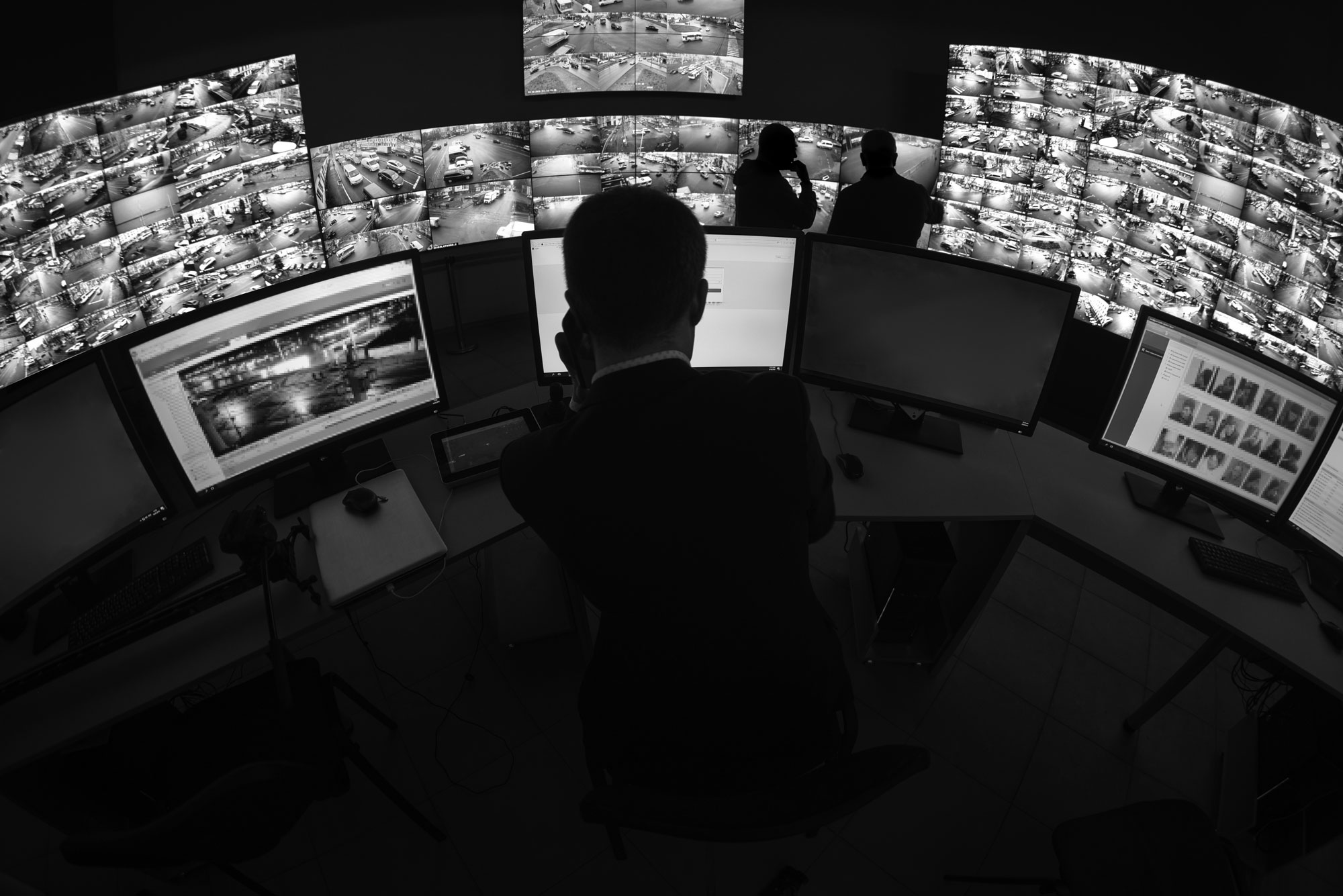 About Us
Who we are
Total security management business, providing integrated and risk-based security services. Our total security management ethos of providing security based on your risks sets us apart from other security companies.
We work in partnership with you to provide you with the right mix of security services for increased effectiveness and efficiency. As a National based company and a family owned business, TAR has been delivering security solutions in the UK with 30 years experience.
Our expertise in the security arena has allowed us to develop a market-leading range of customer focused security services. Our tailored manned guarding solutions have been specifically designed for the Construction, Commercial and Corporate sectors. Here, we provide highly visible and extremely effective physical deterrents to protect client premises against theft, damage and other serious incidents. In addition, we have a unique ability to react to and resolve issues in real time.
Services
Keyholding
24 Hour Emergency Response
Retail security for both shops and shopping centres
Event-cover guards for your concert, festival or carnival
Industrial and construction site security guards
Concierge security guards
Residential guards to protect your property
Security guards to man airports, schools, front desks and CCTV systems
Close personal Protection Guards
Our staff are:
CRB checked, Screened and Vetted
SIA Registered
First Aid at Work & CSCS Certified
Trained and insured
Polite and reliable