At Khodtech we pride in delivering great service… our expertise is in IT Infrastructure, Software Licensing, Web – Sites, Hosting and Emails
We tend to take a holistic approach and believe that in today's world, connectivity, access to data/information and reliability is of paramount importance. It is with this in mind that technology does not take over yet plays a key role in a given environment.
IT Services
Based in London, we provide simplified IT Infrastructure and IT Services.
Hardware Consultancy
We offer high quality reliable hardware solutions to clients old and new.
Software Consultancy
We provide a unified dimension for customized solutions for your businesss.
Our range of partners include, but is not limited to:
Aruba Partner – covering the Aruba Instant On range of networking devices
HP Partner – Covering network switches, servers, PC's laptops
DrayTek Partner– covering firewalls, Wi-Fi, switches and core devices
DrayTek Certified Network Administrators – we are proud to have DrayTek DCNA qualifications to install DrayTek products
Lenovo Business Partner – covering laptops, servers, PC's
Hikvision Value Added Solution Partner – we have partnered with one of the world's leading security equipment manufacturer's for door entry and security solutions
Have a Project in mind?
We have partnered with an extensive list of brands to offer turnkey suitable solutions tailored for each individual client. However bespoke your solution, we can work with you.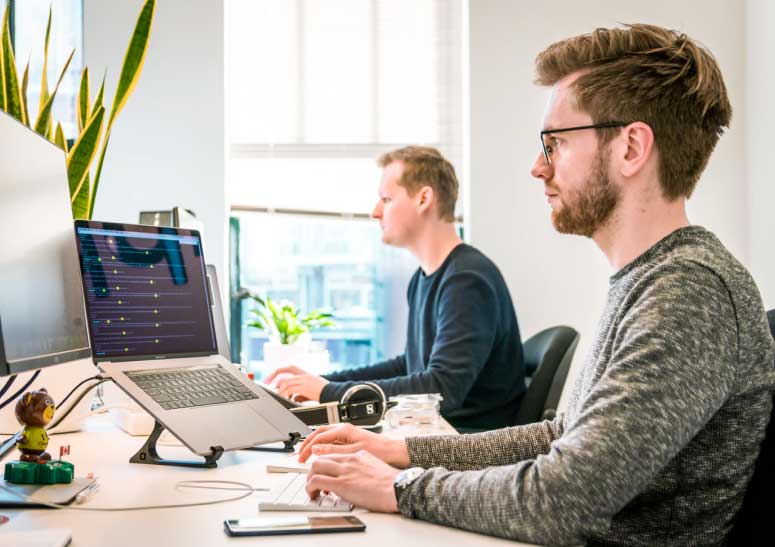 Let us together build a flourishing business
We normally get asked how we are different from other IT suppliers – simple, due to our size, we are more focused – on providing the right solution and the right value. We believe in maintaining a long term vision of building relationships with clients, sustaining customers and forming effective partnerships.